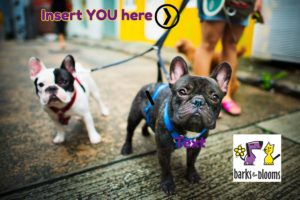 MEET SOME OF THE TEAM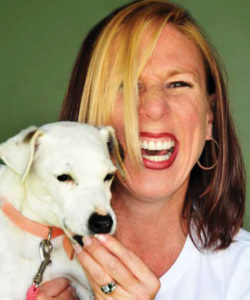 Colleen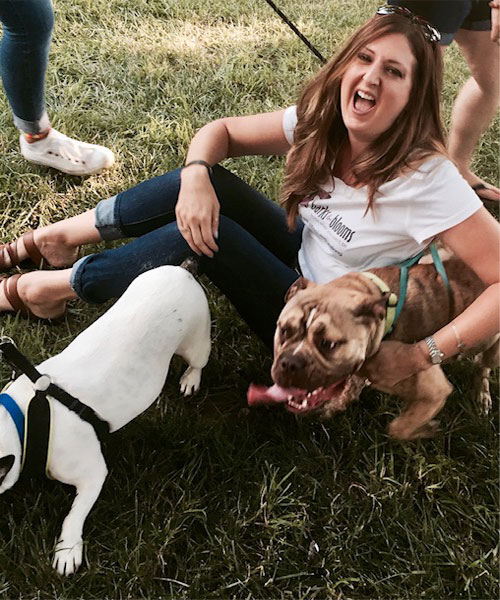 Sandy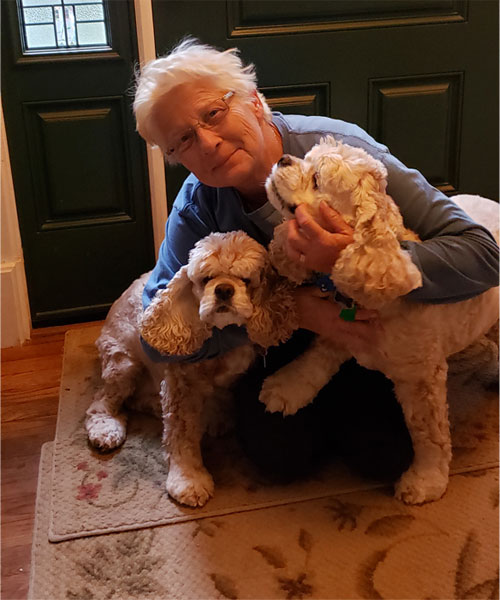 Patti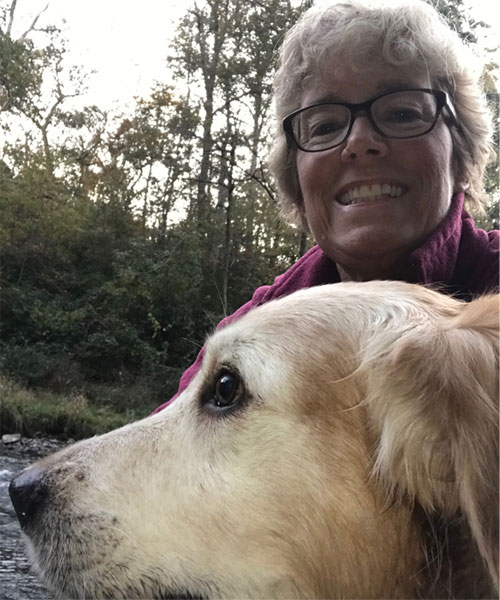 Paula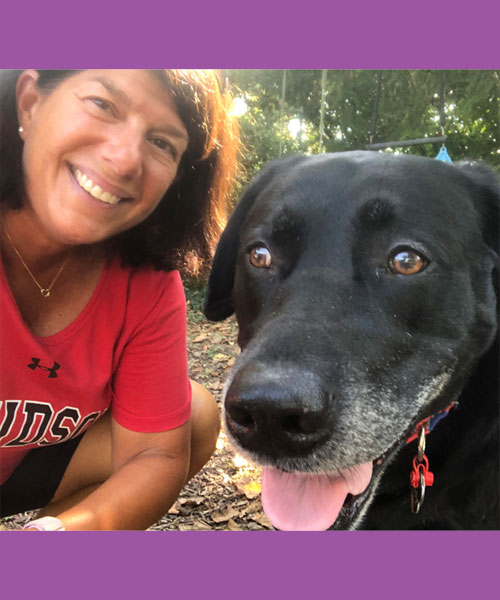 Lee
Dog Walking, Cat and Pet Sitter Employment Opportunities
Barks & Blooms™ is an award-winning pet servicing company seeking fabulous pet-loving individuals to be dog walkers, cat and pet sitters. We service the surrounding area of Baltimore City, including Harford County and Baltimore County.
From the Team
Pet sitting is a very rewarding job offering unconditional love, exercise, and an amazing team of support.
We are looking for happy individuals who are looking for supplemental income only.
Pet love is a must and we prefer those with pet care experience but are happy to talk to any true animal lover.
A dog walker earns an income based on their willingness to commit time and energy. We are currently 50+ Fantastically Fabulous Dog Walkers.
Job Requirements
Daily access to a reliable car, cell phone, and computer.
Be over 21 years of age.
Can handle dogs of any size.
Enjoy cats and critters such as gerbils and Guinea pigs.
Be willing to work in all types of weather.
You must be able to pass a background check.
Have good communication skills.
Job Responsibilities
Provide excellent overall care for our clients' pets.
Manage clients' needs to the best of your ability.
Communicate daily through email, texting, or phone
Be a team player who can also work independently.
Support other team members. (Territories thrive when we have each other's back.)
If this sounds like you, please fill out the employment application below: